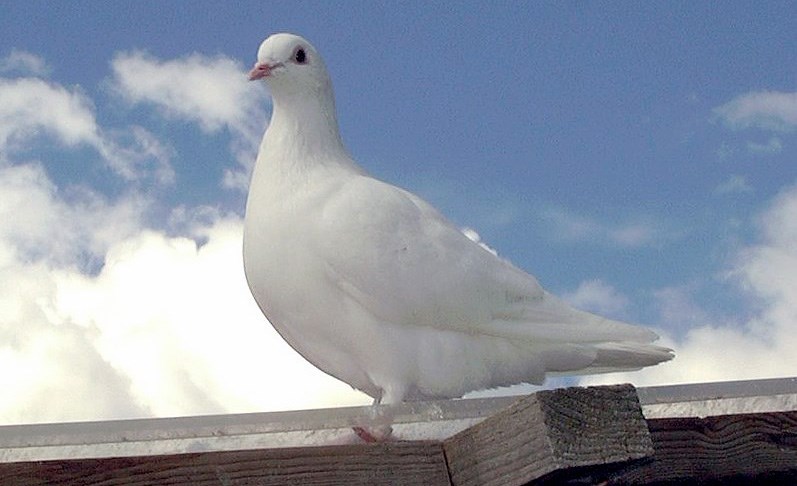 Ladner resident wants to see pigeon racing banned in Delta
Masako Evans wants pigeon racing to be banned in Delta.
Ladner's resident and licensed veterinary technician has started an online petition at changer.org which is approaching 1,000 signatures to date.
"This is something that has been going on here for quite some time. Last year in particular saw an increase in the number of pigeons found by the community, "explained Evans. "In the past, there were usually one, two, three pigeons that got lost. The last race around 80 pigeons escaped because a group of Hawks bombed the start because they realized where they released them. It is an easy selection for them.
Trained pigeons are usually ringed and have a special chip for timing. At a measured distance, they are released from a field and return home. This is unless prey interferes with the race.
"I just don't think Delta is a suitable place to release them," Evans continued. "We're right on the Fraser estuary. There are tons of rivers and different things that come together. It's a big spawning ground for salmon and then there's the dumping ground and tons of fields too. It is a huge breeding ground for raptors and a wintering site for the different races that migrate. It's a pretty dangerous place.
"I feel bad for pigeons because they are totally domesticated and depend on humans. It doesn't look good for the pigeon racing community and the community we live in when we're constantly picking up these pigeons. People are jumping around to pick up their pigeons too. All of these different things that are happening are not very good. I am in animal sport. I have horses and dogs. I show and do things. I believe in animal sport, but I believe in doing it properly.
Evans said the lost pigeons also resulted in extra work for the Delta Animal Shelter. The birds were collected and returned to the facility where owners are contacted unless they are not tagged.