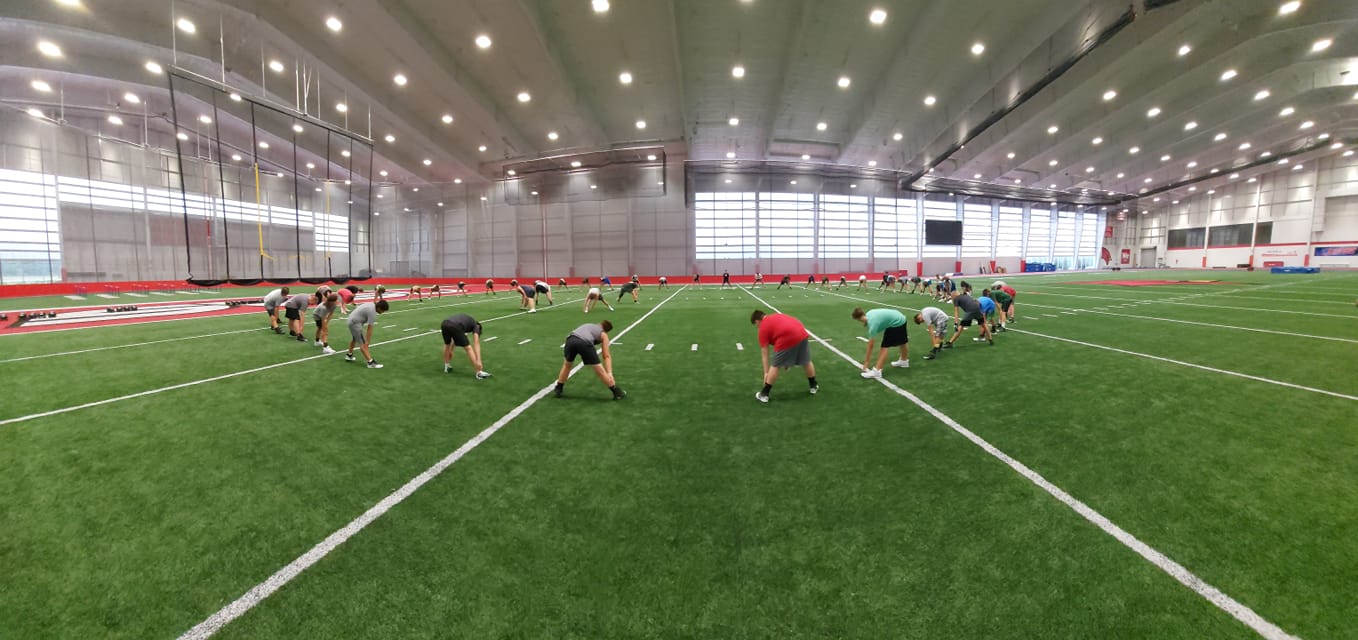 Laker football visits SVSU for youth football camp
The Lakers football team recently spent three days training at Saginaw Valley State University, July 27-29.
For Lakers coach Dave LeVasseur, this isn't the first time his team has attended camp. On other training stops, including Oscoda, his teams visited this camp as well as a camp at Northwood University.