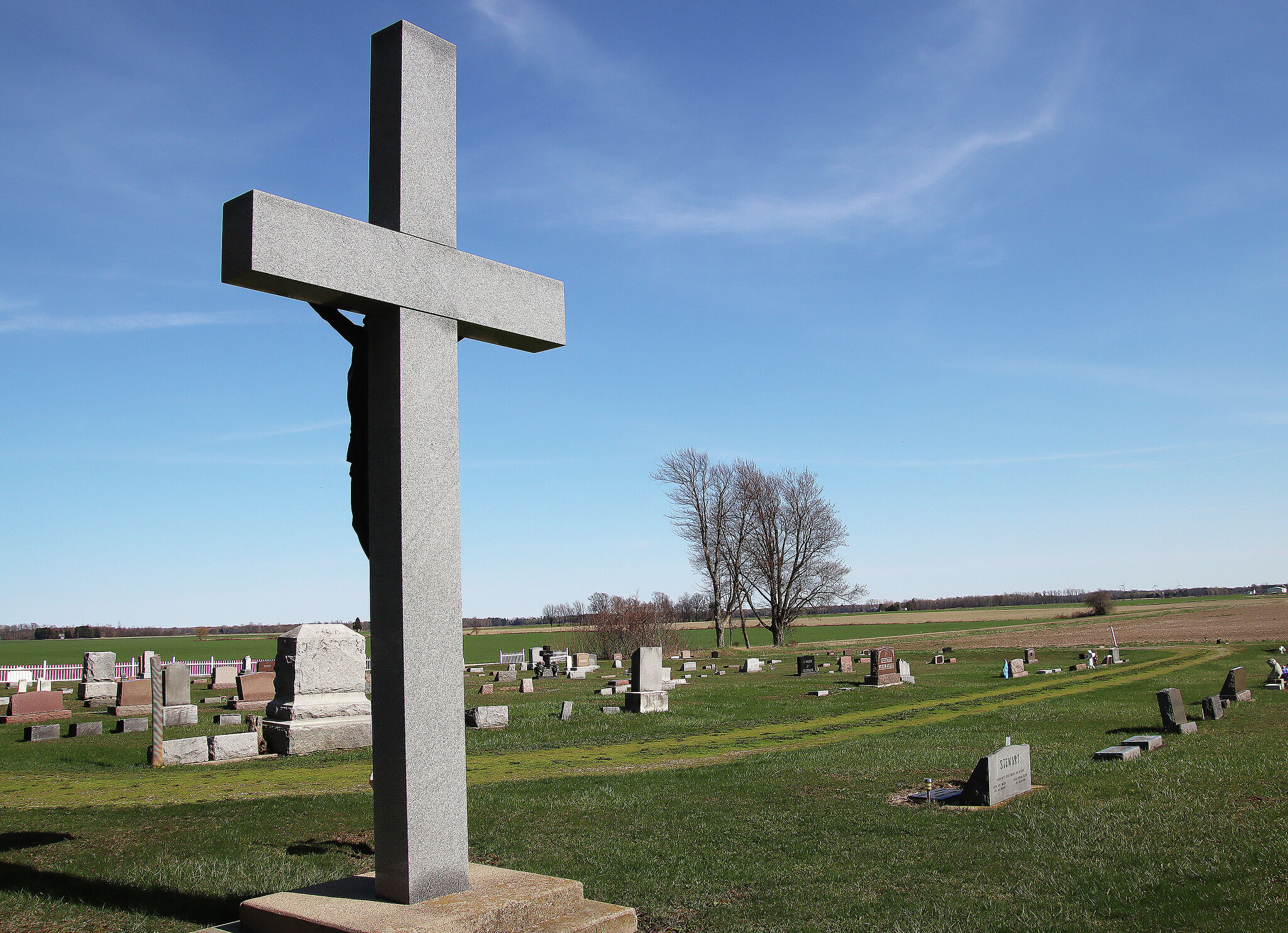 Murder-suicide 100 years ago shocked Huron County's Elkton community
Sunday, May 8 marks the 100th anniversary of a tragedy near Elkton of which shocking news has spread across the state.
The death of Joseph and Agnes Lobert on their farm in Huron County would be discovered by a passerby who alerted authorities after hearing the cries of a child. The Loberts' five young children – all under the age of 11 – were orphaned in what would later be known as "The Bloody Duel".