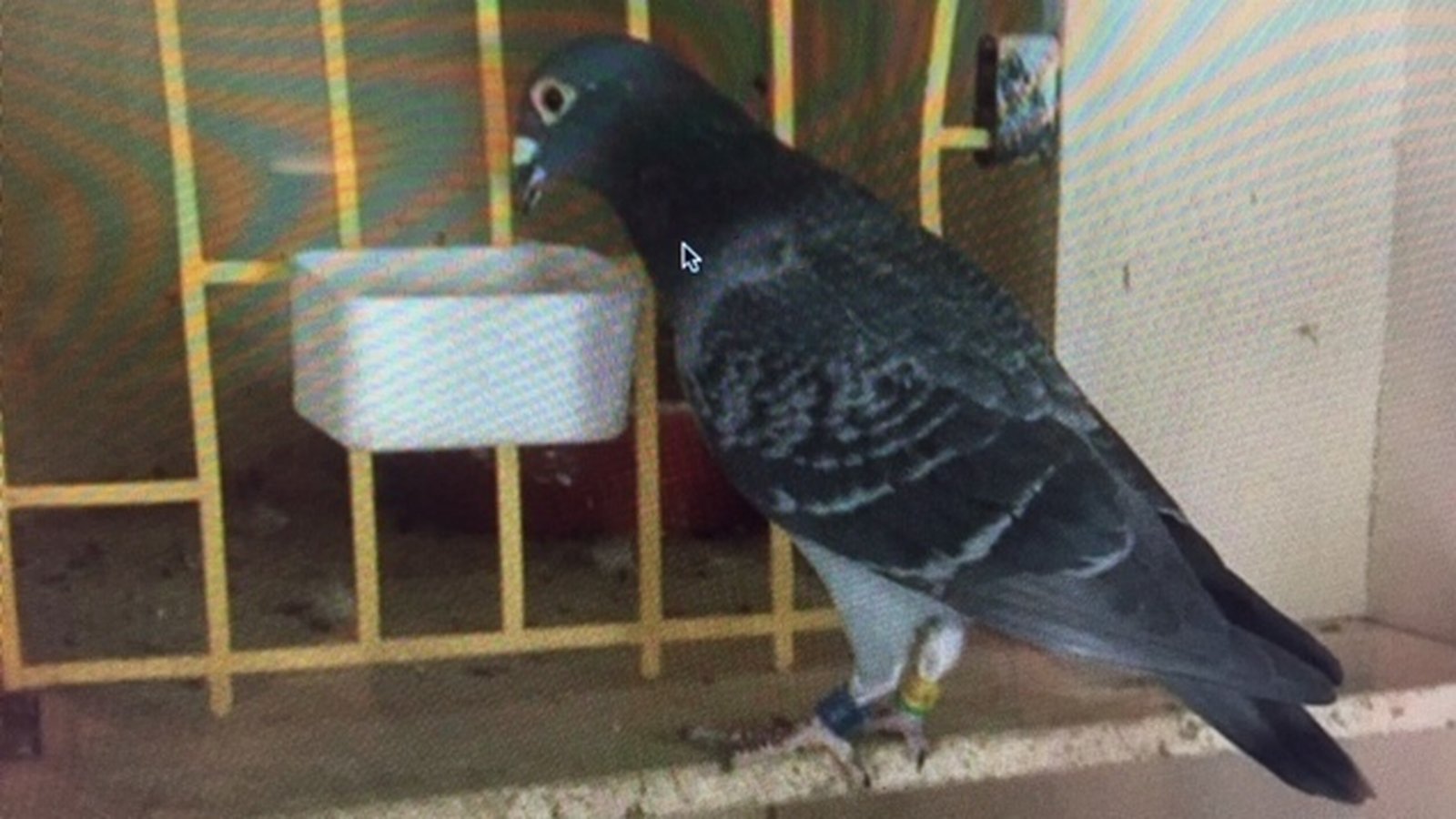 Pigeon racing wings cut off during Covid-19 pandemic
They are the original veterans of social distancing – but even carrier pigeons suffer from a lack of motivation during this lockdown.
Pigeon enthusiasts across the country must find new ways to keep their flocks on track in the absence of any competitive racing, pending clarification from policymakers on when their season can resume.
"They get lazy and they don't want to fly after being locked up for so long," says John Thompson.
Involved in the sport for over six decades, the respected Dublin North Wall fancier has some astute observations on how to make his feathered competitors dream after being locked up for so long – just like their human counterparts.
"They don't want to steal, they've been locked up for so long but you let them out for a few minutes every day," he says.
"And then motivate them – get them away from them – take the hen away from them and let the rooster go: 'where did she go,' like?
"It's like your own wife – if she went up to town for a few weeks you would miss her."
With pigeon racing's wings currently being cut in the same way as all other competitive sports, Thompson is keen to stress the importance of a strict containment regime for his avian adventurers.
He doesn't want his pigeons to sow.
"They should be running, when they run you shape them like anything," says Thompson from his backyard.
But – not more than the rest of us – the pigeons have a hard time staying away from snacks during this lockdown.
"You have to cut back on the diet," insists Thompson.
With around 12,000 members of pigeon clubs on the island of Ireland, the pigeon racing season was due to start in early April, but Thompson estimates that they are currently at least six races overdue.
"As soon as we get the green light, which I hope soon, all the pigeons – north, south, east and west – are just waiting to start training and run a bit."
Thompson emphasizes the lonely nature of his pigeon passion at the best of times.
"Pigeon racing is an isolated sport because you just have to put them in a box and they are sent to the countryside," he explains.
"A guy over there with them sets them free – you sit here all day praying, praying that you get them," he laughs, adding, "It's a great sport."
With two children, one a caregiver and the other involved in the provision of oxygen equipment, working on the front lines in the battle against Covid 19, Thompson says that while they currently obey "the rules of the country," he is eager to spread his own wings, with races across the country.
In the meantime, it's business as usual to take care of his herd.
"It's like children, you have to take care of them all the time," he says, as he bustles about pouring in a morning ration of birdseed.
Breakfast of champions.
We need your consent to load this rte-player contentWe use rte-player to manage additional content which may place cookies on your device and collect data about your activity. Please check their details and accept them to load the content.Manage preferences