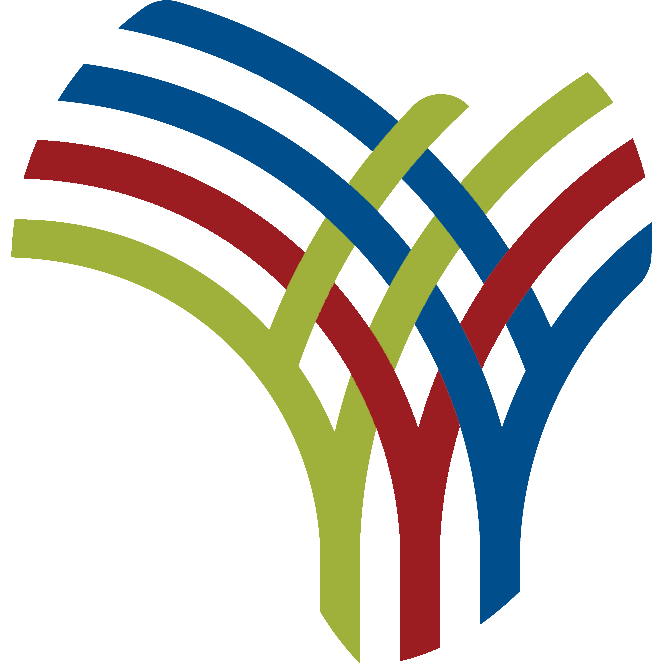 Tanzania aims to increase crop export to India
The MINISTER of Agriculture, Mr. Hussein Bashe has prepared and sent to India special information on the seasonality and production volume of all the crops that the country exports to India.
Crops in the category in question include pigeon pea, green gram, sesame and avocado among others as the country aims to increase the export volume to the South Asian country.
According to Mr. Bashe, the development which surfaced due to his special audience with the Indian High Commissioner to Tanzania, Mr. Binaya Srikanta Pradhan, is aimed at enhancing the smooth bilateral trade relations between the two countries.
"I had a positive audience with High Commissioner Pradhan through which, the Minister of Agriculture of India requested me to send him information on seasonality and our production capacity vis-a-vis crops that we export to India so that he can stand on a better side to coordinate professional bilateral trade relations with Tanzania," he said.
Along with this, he informed that the government has so far entered into a Memorandum of Understanding with India for the export of all crops that Tanzania exports to India.
"The overall objective is to ensure that our trade relationship with India remains stable, while allowing local farmers and exporters of the crops concerned to benefit accordingly," he said.
He urged local farmers to make effective use of the Indian market by engaging in mass cultivation of the crops in question.
"The government will continue to ensure more research on improved seed varieties as well as equip farmers with the necessary agronomic practices," he said.
To ensure that farmers benefit from the lucrative crop market in India, the Tanzania Agricultural Research Institute (TARI) has embarked on a special strategy to intensify the cultivation of all crops that Tanzania exports to India. India.
National Research Coordinator for Grain Legumes at TARI, MrMeshackMakenge informed that the movement integrates production of improved seed varieties and training of farmers.
"To start with, we have already planted more than ten hectares of pigeon pea seed varieties in our center in Ilonga based in Moratoria in order to provide farmers with enough seed," he said.
He named the seed varieties Mali, Kiboko, Karatu, Ilonga 14MI, Ilonga 14M2, Tumia and Komboa.
"Basically, TARI produces first generation seed, pre-basic and foundation pigeon pea seed," he said.
And he informed that few farmers in the country are using improved varieties, regardless of their availability, saying, "This could be because most seed companies and agencies do not multiply pigeon pea seeds for marketing".
He, however, said the public institute is also coordinating vital strategies to ensure the mass cultivation of green gram, sesame and avocado to ensure that the country reaps the benefits offered by India's vast market.