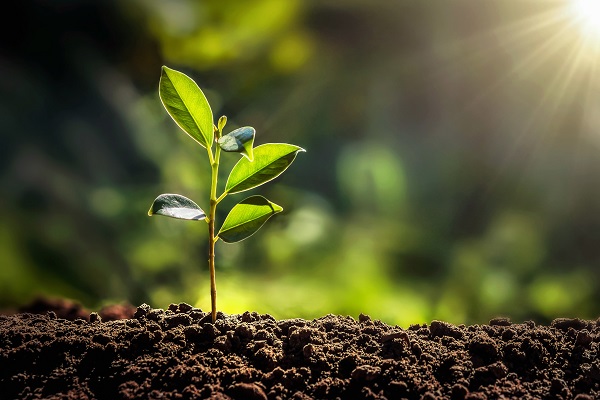 Tanzania certifies over 480 plant varieties
The Official Seed Certification Institute of Tanzania (TOSCI) has certified at least 482 plant varieties with the aim of improving the performance of the agricultural sector in the country.
According to TOSCI Managing Director, Mr. Patrick Ngwediagi, the development is part of ongoing interventions by the seed regulator to ensure that indigenous farmers adopt the use of improved seeds for better yields. The certified plant varieties were based on a total of 79 crops.
The director said that the national seed institute is implementing a special strategy to provide the country's agricultural sector with abundant and improved varieties, saying that this decision is also aimed at reducing the massive importation of seeds from outside the country. .
"However, the objective is also to motivate local and foreign investors to participate and invest extensively in the seed production sub-sector," he revealed.
Along with this, he said that TOSCI continues to encourage and assist available seed producers to increase production levels to meet the growing demand for seed in the country. Giving broader details, Mr Ngwediagi said the country currently has at least 586 plant varieties from at least 33 different crops registered by the institute.
He disclosed the crop species with the number of varieties available in brackets like maize (160), rice (20), wheat (25), sorghum (15), beans (30), cowpea (5 ), pigeon pea (6), sesame (4), sweet potato (15) cassava (15) and sunflower with seven varieties. The others are vegetables (210), coffee (15), cashew nuts (40), sugar cane (7), tea (7) and round potato with seven varieties.
"The institute also works closely with the Tanzania Agricultural Research Institute (TARI) which has a mandate to develop varieties as well as other private breeders so that new plant varieties can be released and registered by TOSCI. to provide better choices to farmers," he said. .
Despite a major breakthrough in the seed sector, Mr. Ngwediagi observed that Tanzania was still importing seeds of a number of plant varieties.
He specifically added: "For example, in 2019, the quantities of seeds imported in terms of tons were; maize (9,267), sunflower (152), paddy (four) round potatoes (970) and vegetable seeds 482 tons," he said.
In an effort to scale up seed production, he said TOSCI is running a special program to disseminate useful training to stakeholders (seed breeders) on professional seed production, so that they can produce quality seed.